PANCAKE DEBUT ALBUM COVERS
Commissioned by Berlin-based lo-fi music trio PanCake to design illustrated album covers for the debut releases under Nettwerk Music Group.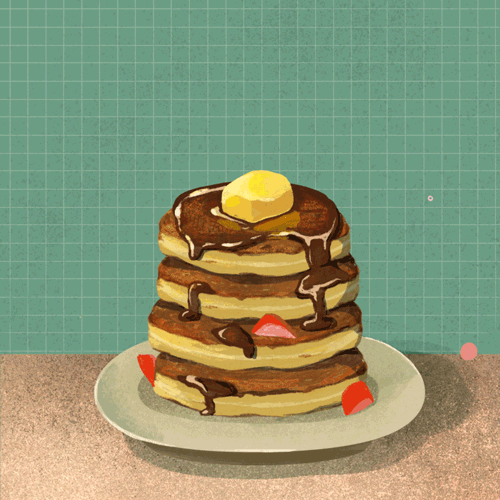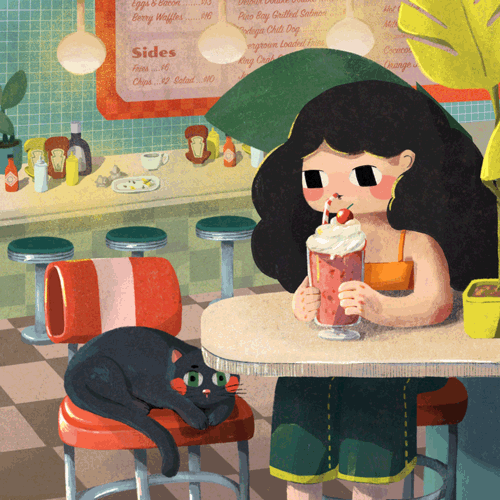 CONCEPT AND PROCESS
PanCake aimed to recreate the ambiance of a diner musically on the EP, with each track serving as a different point of conversation over the course of a shared meal with friends.
The album cover also uses diner as the visual inspiration. As each track releases, we zoom out from specific diner items, to a corner of the diner, then into a bigger picture to reveal the diner itself.